More Looks From Flaming Brothers
All the following pictures of Alan Tang are from various scenes in the movie Flaming Brothers, which he not only starred in but produced.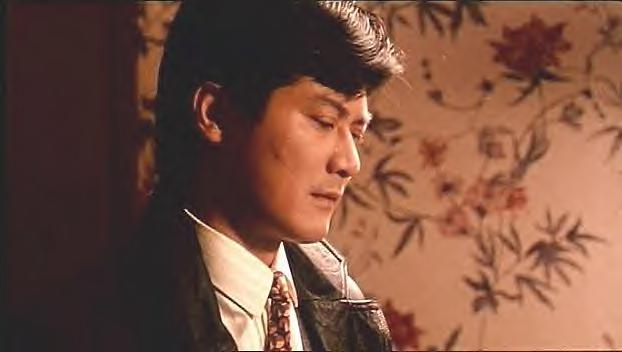 Alan Tang takes at final look at his girlfriend as he leaves. He is off to a showdown and doesn't expect to return or see her again.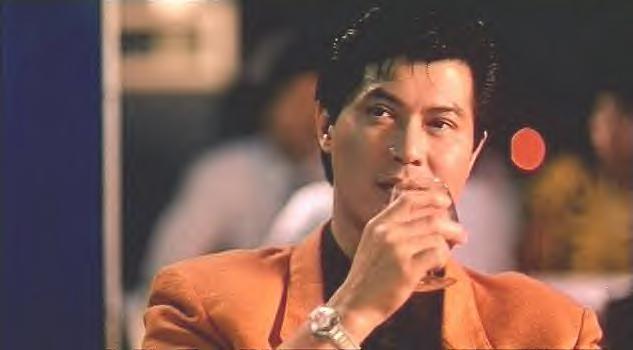 This is from the drinking scene in a bar where he spots his love interest for the first time. She is a singer and quite beautiful. He is attracted to her.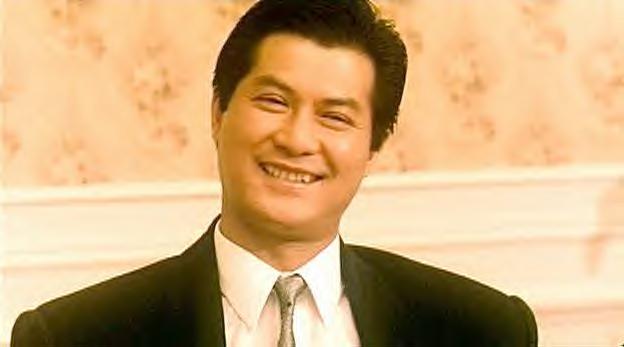 All happy smiles in this picture. Life is good and all is well for the moment in these six prosperous businessman gangster pictures.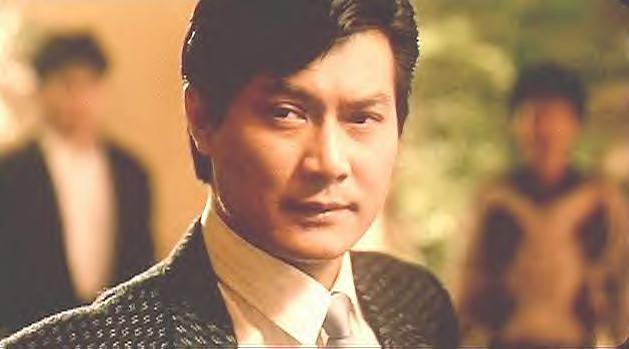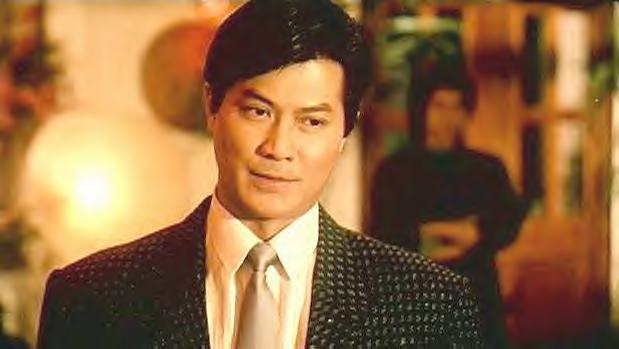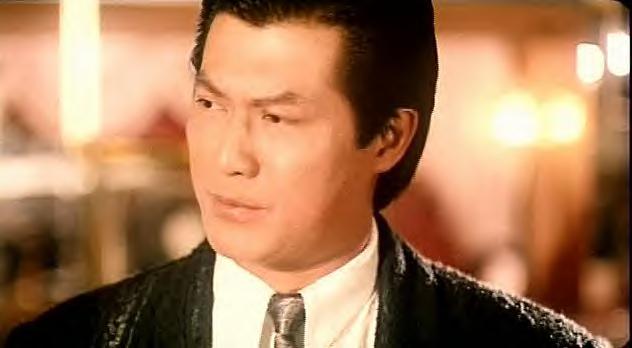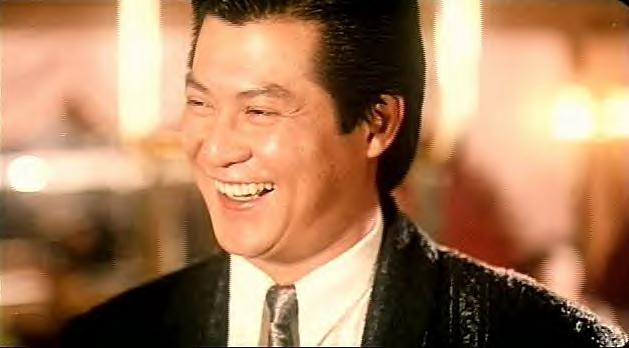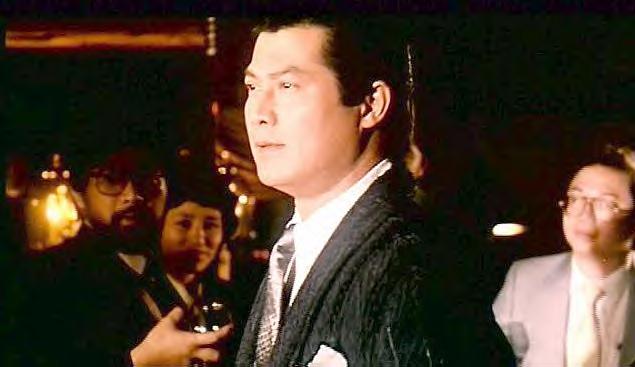 Return to the home page.